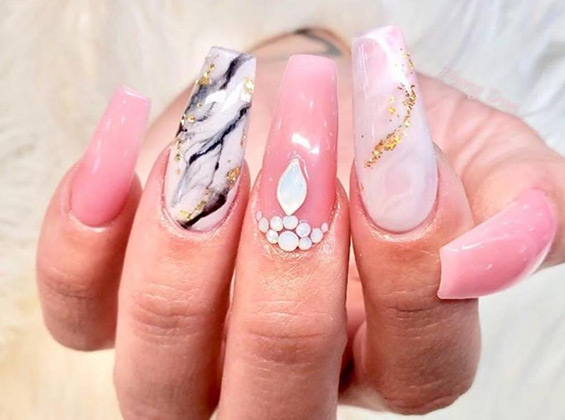 Why Choose Us
We are the professional nail salon in DFW area, TX 76039 specializing in pedicure, manicure, dip powder nails and custom design nails like no other when it comes to quality and customer service. We would go an extra mile to make sure you'll have a pleasant experience with great result. We only hire the best and most experienced nail technicians who not only have the right skills but also possess a great personality and attitude.
Best Quality
Best Customer Service
Highly Trained Technicians

Very very clean. Fantastic customer service. Lydia is awesome. I'm still getting my pedicure but I'm sure it will be great.
Love this place, Mandy and Gela are the best!!

I love this nail salon! Very clean, neat and great atmosphere. The women who work here are also cool. I always have a great experience when I do go. I've been going to them for 2 years now. I'm not switching anytime soon.

Great place, it's been my nail place for over 20 years.